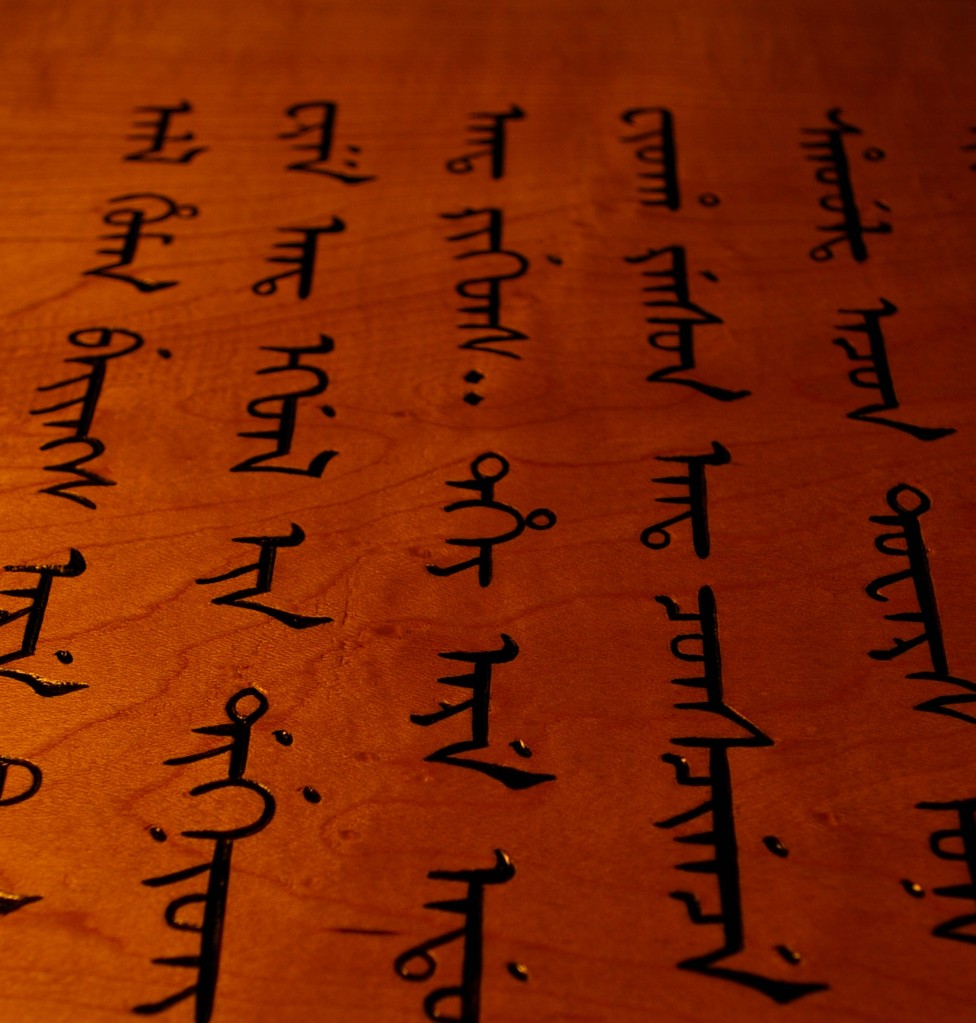 THE ENDANGERED ALPHABETS PROJECT
We've all heard about endangered species. But what about endangered languages? Tim Brookes researches languages on the brink of being completely forgotten, and he's here to break 'em down and store 'em up with his Endangered Alphabets project. Brookes carves and paints near-extinct writing systems from Indonesia, Nigeria, and beyond into wood, and he's planning a traveling exhibition to preserve these scripts and the fascinating cultures they embody.
The Endangered Alphabets Project needs invites for a Vermont professor traveling the world to attempt to save endangered languages... Please help.
Contact timbrookes@burlingtontelecom.net
Published on March 25, 2012

HETL Note: We are pleased to publish this interview with the distinguished educational researcher Dr. Alla G. Kuznetsova who is interviewed by HETL President, Dr. Olga Kovbasyuk. The interview provides an overview of current reforms on education in Russia with a particular focus on policy reform, participation, motivation and 'innovation hurdles' over the last two decades. According to Dr. Kovbasyuk, Russia needs to reach a national consensus on the future mission of education. Society faces two key challenges: 1) encouraging and supporting the younger generation to take an active part in the sociocultural construction of a new Russia that is aimed at overcoming the barriers between different social and cultural groups, and 2) attaining a unique position in the international education market. Within this context, Dr. Kovbasyuk believes that reform in education will contribute to the professional development of a new generation of teachers, will help expand open access resources, will better align vocational and higher education outcomes with labor market demands, will encourage public participation in educational management, and will produce more researchers for the 21st Century innovation economy.

For the rest of the Article, click here.