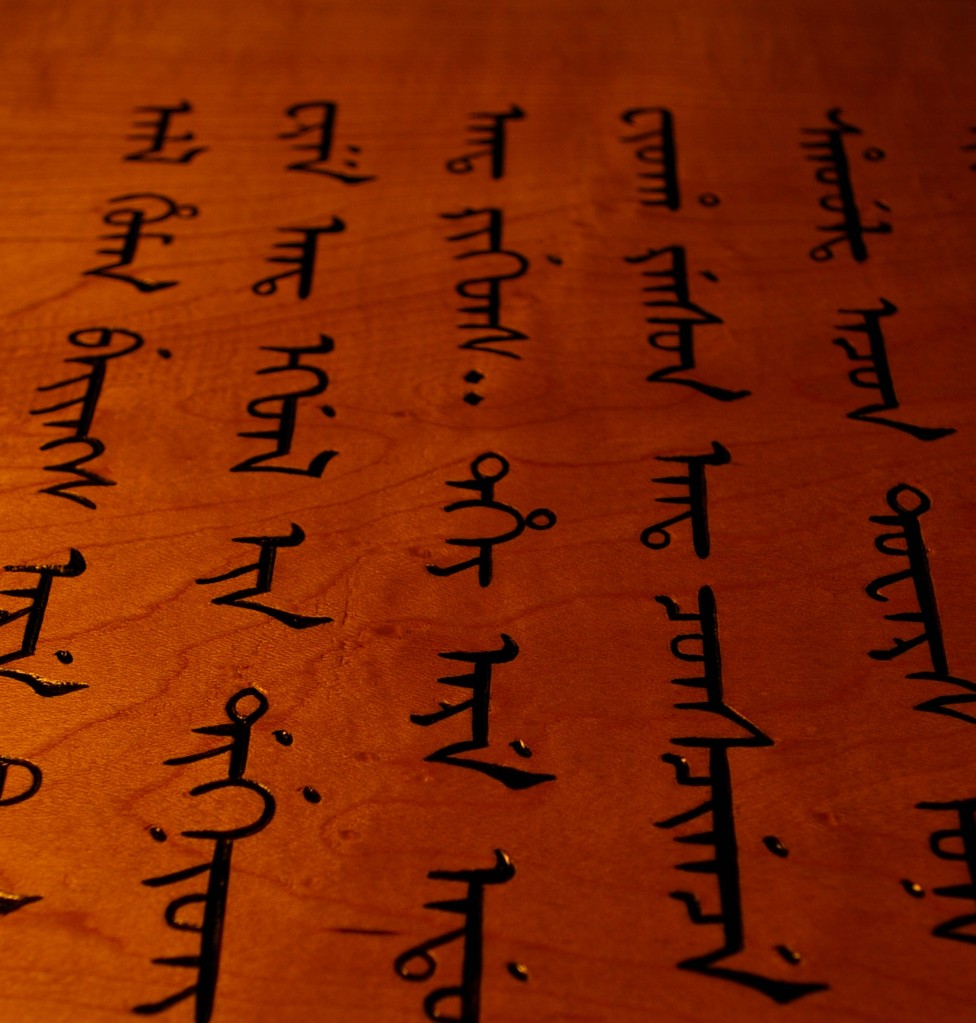 THE ENDANGERED ALPHABETS PROJECT
We've all heard about endangered species. But what about endangered languages? Tim Brookes researches languages on the brink of being completely forgotten, and he's here to break 'em down and store 'em up with his Endangered Alphabets project. Brookes carves and paints near-extinct writing systems from Indonesia, Nigeria, and beyond into wood, and he's planning a traveling exhibition to preserve these scripts and the fascinating cultures they embody.
The Endangered Alphabets Project needs invites for a Vermont professor traveling the world to attempt to save endangered languages... Please help.
Contact timbrookes@burlingtontelecom.net
Scholars at Risk is concerned over public reports that Mr. Gu Chuan, a scholar and blogger, was denied permission to leave China to take up a position as a Visiting Scholar at Columbia University in the United States. SAR asks for letters, faxes and emails urging the appropriate authorities to inquire into the matter and to explain publicly the circumstances of any restrictions on Mr. Chuan's travel or, if there are no official restrictions, to expedite approval of any pending or future travel requests.

Scholars at Risk (SAR) is an international network of over 270 universities and colleges in 34 countries dedicated to promoting academic freedom and its constituent freedoms of thought, opinion, expression, association and travel. In cases involving alleged infringement of these freedoms, SAR intervenes hoping to clarify and resolve matters favorably.
There are also other scholars at risk, for information on them, click here.
For more information and what you can do to help, click here.