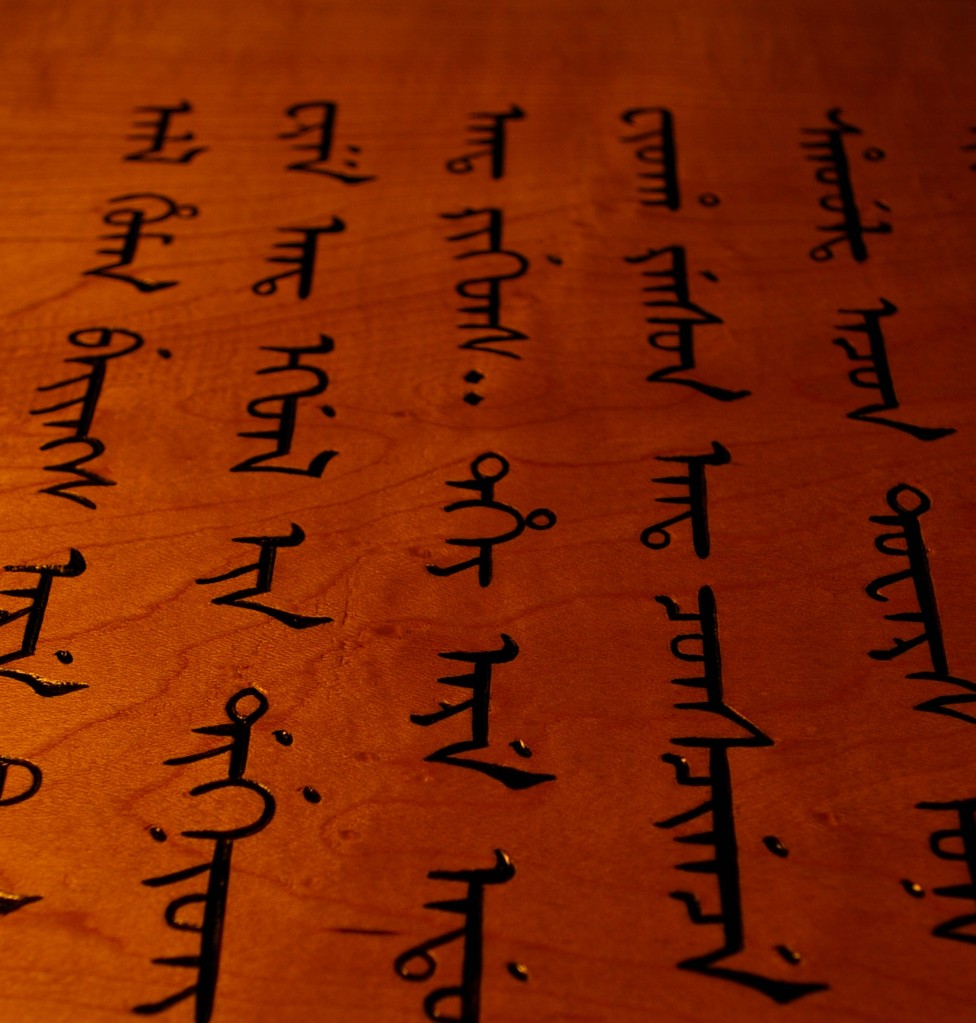 THE ENDANGERED ALPHABETS PROJECT
We've all heard about endangered species. But what about endangered languages? Tim Brookes researches languages on the brink of being completely forgotten, and he's here to break 'em down and store 'em up with his Endangered Alphabets project. Brookes carves and paints near-extinct writing systems from Indonesia, Nigeria, and beyond into wood, and he's planning a traveling exhibition to preserve these scripts and the fascinating cultures they embody.
The Endangered Alphabets Project needs invites for a Vermont professor traveling the world to attempt to save endangered languages... Please help.
Contact timbrookes@burlingtontelecom.net
Position: Finance and Accounting Lecturer
Job Location: Ho Chi Minh, Viet Nam

Campus/College Information:
Founded in 1991 Hoa sen University is one of the leading private university thanks to its commitment to excellence in teaching, research, and community service. Hoa sen University has offices and campuses in Ho Chi Minh City, Vietnam. The University currently offers different undergraduate and post graduate programs in the areas of Business, Finance, Accounting, Hospitality, Linguistics, Design, Media, Information Technology and Management, and Environment Management. The University has also various international collaborations with higher education institutions and universities across the world to offer international degree programs to local and international students.
For Detail, please visit our job posting page here.
Or email employment.poly@hoasen.edu.vn to apply.