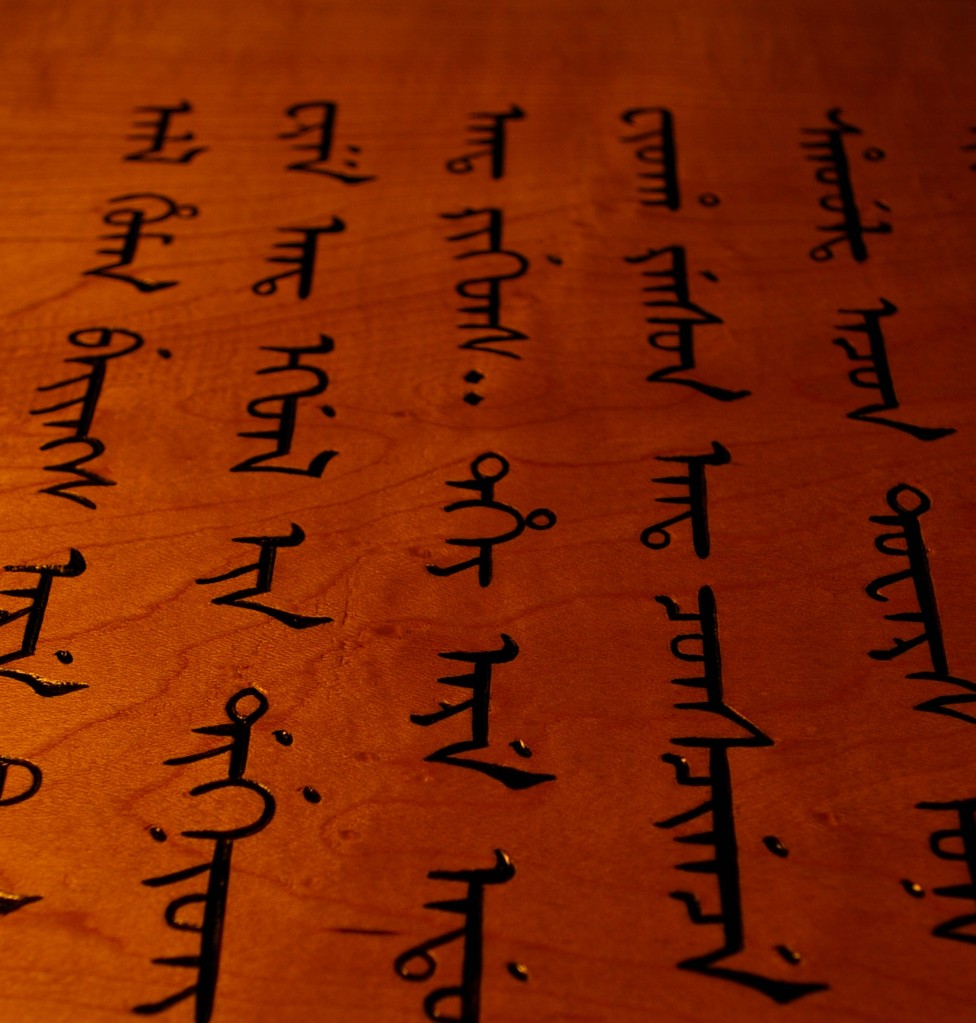 THE ENDANGERED ALPHABETS PROJECT
We've all heard about endangered species. But what about endangered languages? Tim Brookes researches languages on the brink of being completely forgotten, and he's here to break 'em down and store 'em up with his Endangered Alphabets project. Brookes carves and paints near-extinct writing systems from Indonesia, Nigeria, and beyond into wood, and he's planning a traveling exhibition to preserve these scripts and the fascinating cultures they embody.
The Endangered Alphabets Project needs invites for a Vermont professor traveling the world to attempt to save endangered languages... Please help.
Contact timbrookes@burlingtontelecom.net
09 October 2011
Issue: 192
Knowledge is power - economic power - and there's a scramble for that power taking place around the globe. In the United States, Europe and in rising powers such as China, there is a growth-hungry drive to invest in hi-tech research and innovation, writes Sean Coughlan for the BBC.
Not to invest would now be "unthinkable", says Maire Geoghegan-Quinn, the European commissioner responsible for research, innovation and science, who is trying to spur the European Union to keep pace in turning ideas into industries. She has announced £6 billion (US$9.2 billion) funding to kick-start projects next year, with the aim of supporting 16,000 universities, research teams and businesses. A million new research jobs will be needed to match global rivals in areas such as health, energy and the digital economy.

"In China, you see children going into school at 6.30am and being there until 8pm or 9 pm, concentrating on science, technology and maths. And you have to ask yourself, would European children do that? That's the competition that's out there. We have to rise to that - and member states have to realise that the knowledge economy is the economy that is going to create the jobs in the future, it's the area they have to invest in," she said.
Full report on the BBC site