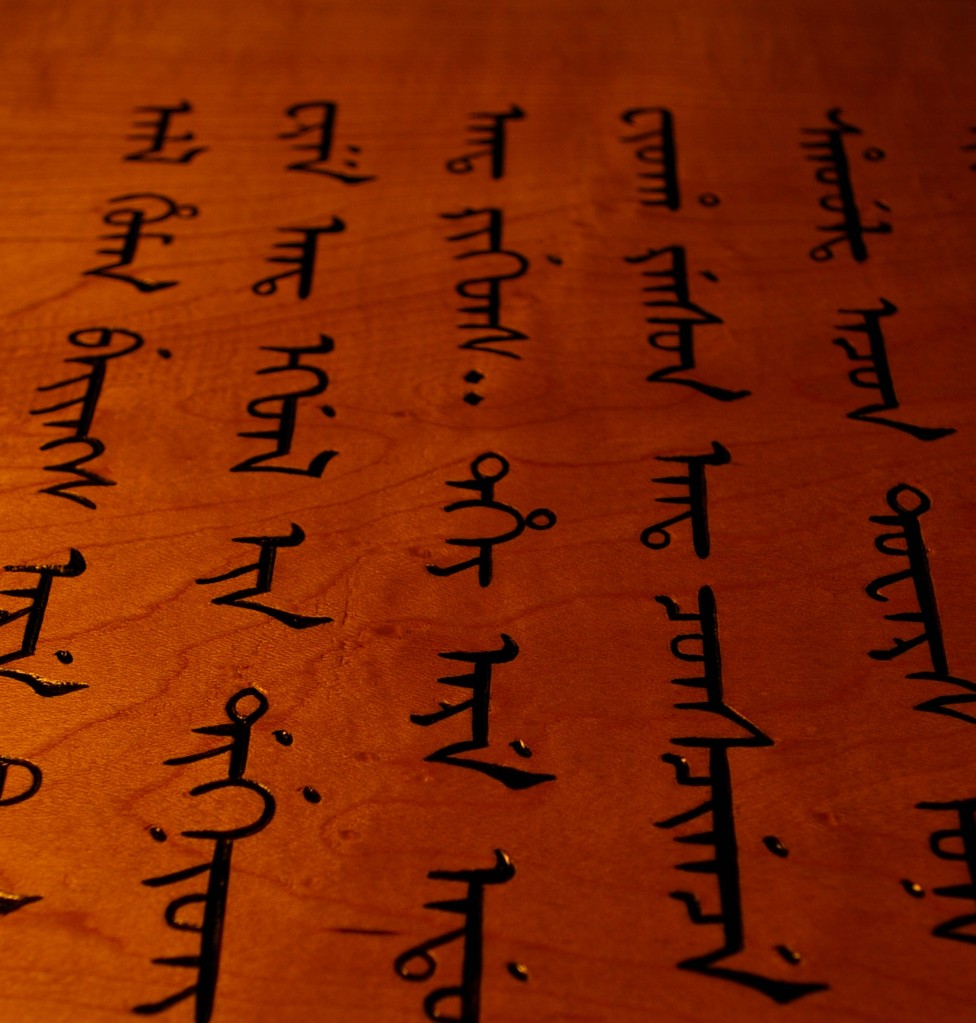 THE ENDANGERED ALPHABETS PROJECT
We've all heard about endangered species. But what about endangered languages? Tim Brookes researches languages on the brink of being completely forgotten, and he's here to break 'em down and store 'em up with his Endangered Alphabets project. Brookes carves and paints near-extinct writing systems from Indonesia, Nigeria, and beyond into wood, and he's planning a traveling exhibition to preserve these scripts and the fascinating cultures they embody.
The Endangered Alphabets Project needs invites for a Vermont professor traveling the world to attempt to save endangered languages... Please help.
Contact timbrookes@burlingtontelecom.net
Noemi Bouet*
09 October 2011
Issue: 192
In Syria, a nuclear physicist who was shot in the head has become the latest victim of a series of murders targeting scientists in the city of Homs. Iranian Omid Kokabee, the Texas University doctoral student detained in Tehran's Evin prison on espionage charges, went on trial last week. And in China, the authorities have cancelled the classes of a prominent Uyghur professor at the Beijing Minorities University, and 20 Uyghur professors have been dismissed from a teaching college in the northwestern region of Xianjiang for failing to be fluent in Mandarin.

For the rest of the article, click here