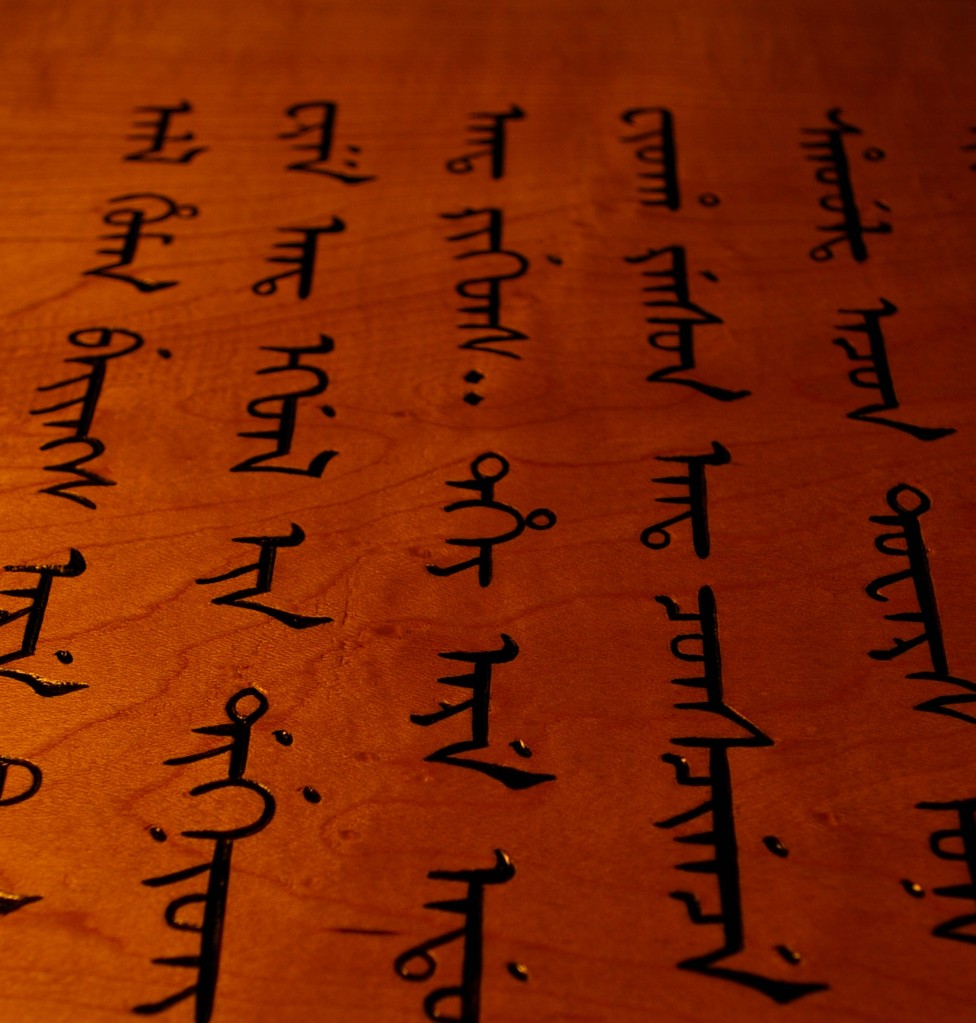 THE ENDANGERED ALPHABETS PROJECT
We've all heard about endangered species. But what about endangered languages? Tim Brookes researches languages on the brink of being completely forgotten, and he's here to break 'em down and store 'em up with his Endangered Alphabets project. Brookes carves and paints near-extinct writing systems from Indonesia, Nigeria, and beyond into wood, and he's planning a traveling exhibition to preserve these scripts and the fascinating cultures they embody.
The Endangered Alphabets Project needs invites for a Vermont professor traveling the world to attempt to save endangered languages... Please help.
Contact timbrookes@burlingtontelecom.net
By Katia Moskvitch Technology reporter, BBC News
Since the dawn of time, nature has been working hard, engineering everyone and everything to the highest standards on Earth.
Dragonflies that can propel themselves in any direction, sharks with skin with tiny scales that help them swim faster, termites able to build dens that always keep a steady and comfortable temperature inside - those examples are just a drop in the ocean of amazing nature-designed solutions.
Granted, there have been a few individual attempts to copy nature's designs.
For instance, back in the 15th Century, Italian painter Leonardo da Vinci looked at birds' anatomy while sketching his "flying machine".
For the rest of the article, click here.